Ryo-Ohki's had 3 litter boxes in her life: a usps priority mail box, a store bought litter box, and a homemade top entry litter box.  Though I'd argue that only the first and last litter boxes are actual "boxes" and the store bought one is really just a tray… in any case…
In the beginning, since I didn't have anything when I brought her home from the vet, her litter box was a USPS Priority Mail Box that I folded in on itself and filled with a couple litter samplers that the vet gave me.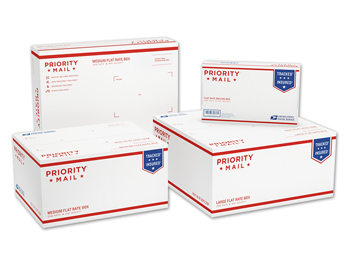 I used the smallest one you see there… that's how small Ryo-Ohki was:
Then she moved onto a store bought litter box that I got from Grocery Outlet.  I got it first chance I got, and she's been pretty happy with it for just about  5 years.
But, now that we're preparing to
move to florida
, Ryo-Ohki's needs have changed.  She still needs privacy, but since we'll be in an RV for a couple months, her box will need to be enclosed.
First thing that popped into mind is that a top-entry litter box would be perfect!  Go over to amazon and you come up with a million results: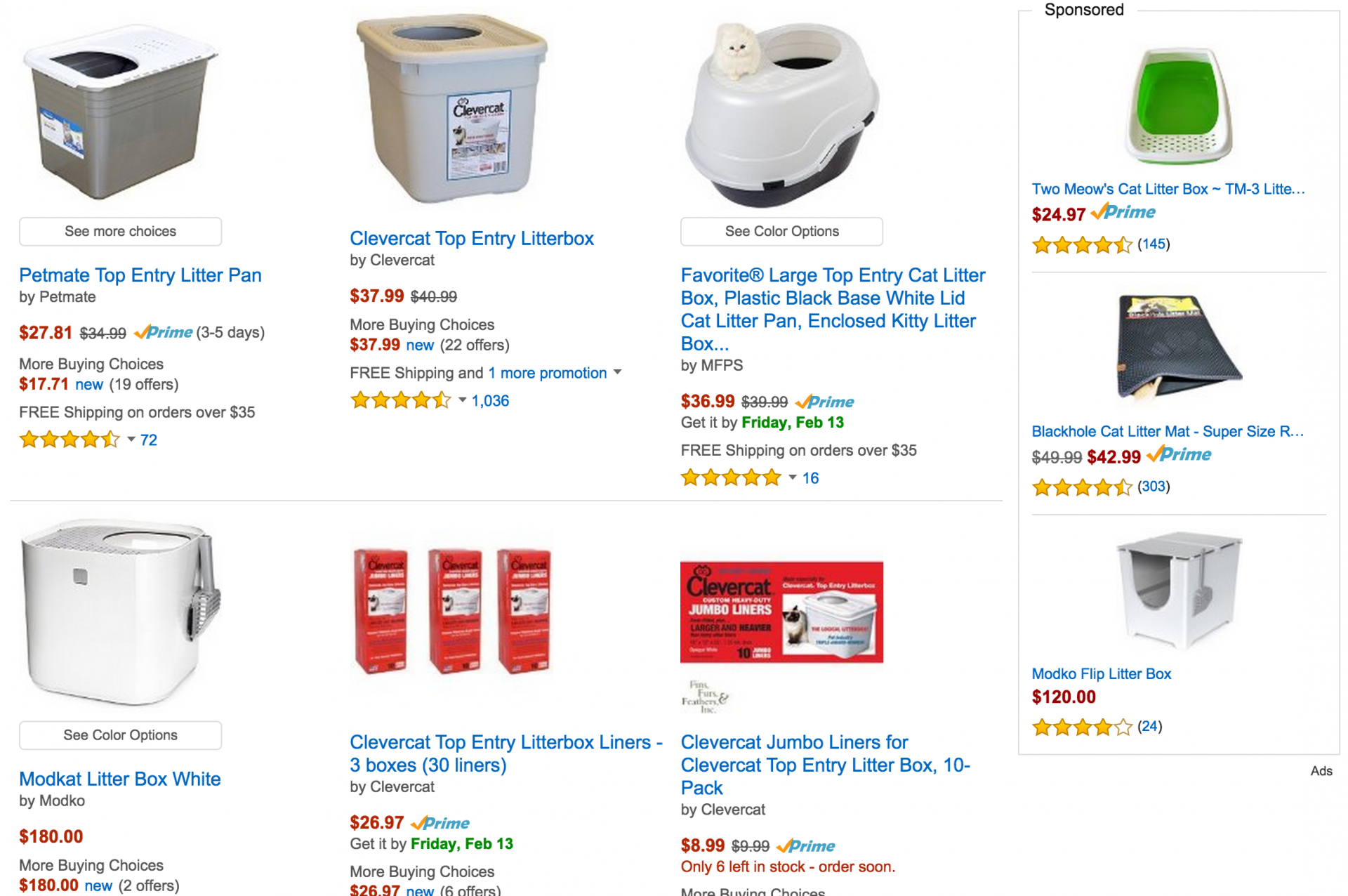 Browsing around, you eventually come across this box by clevercat for $37.99 + Free Shipping: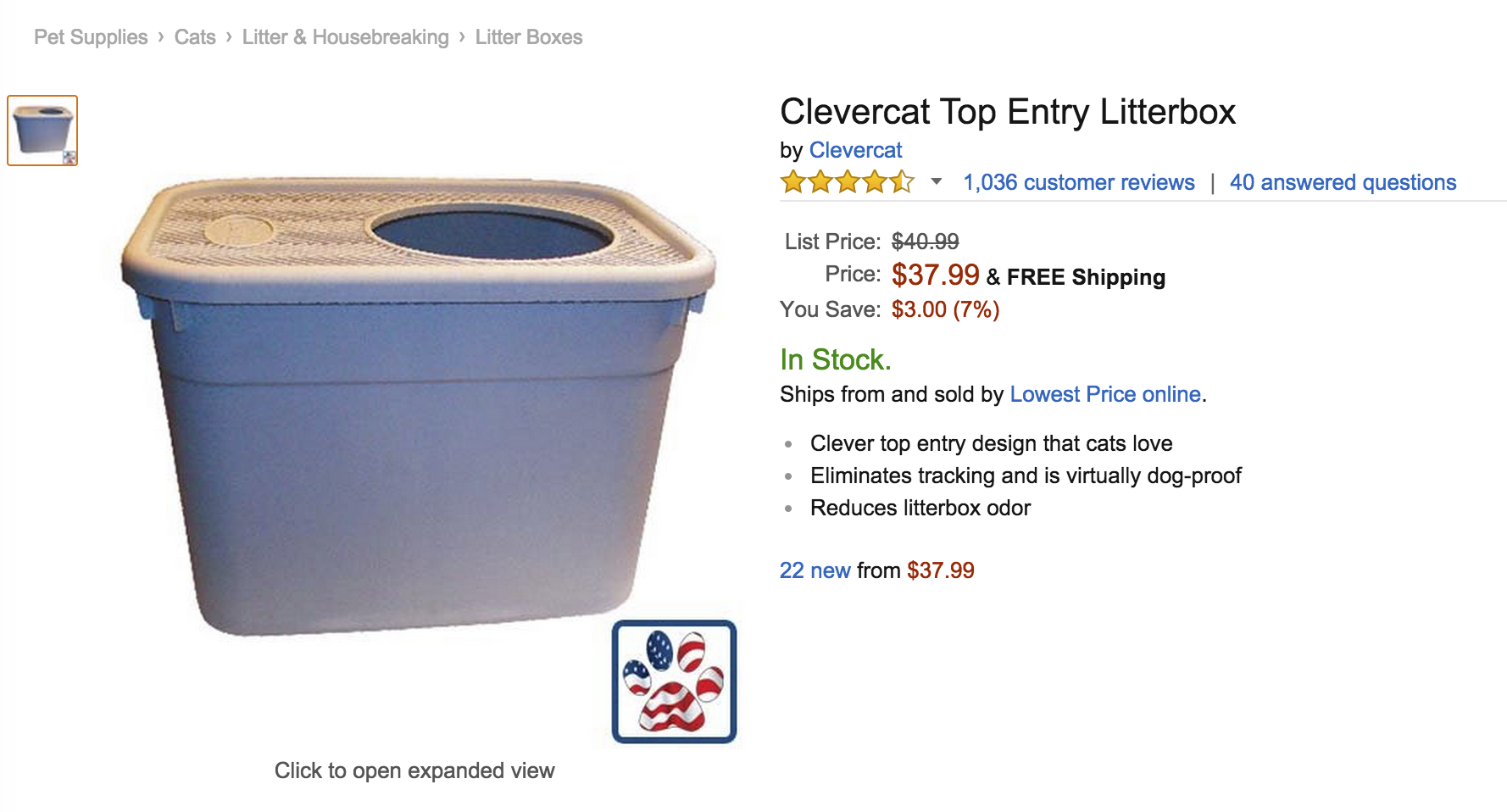 It's got 1036 customer reviews, 40 answered questions, and 4.5 stars… it's got so many accolades, it's the perfect cat box: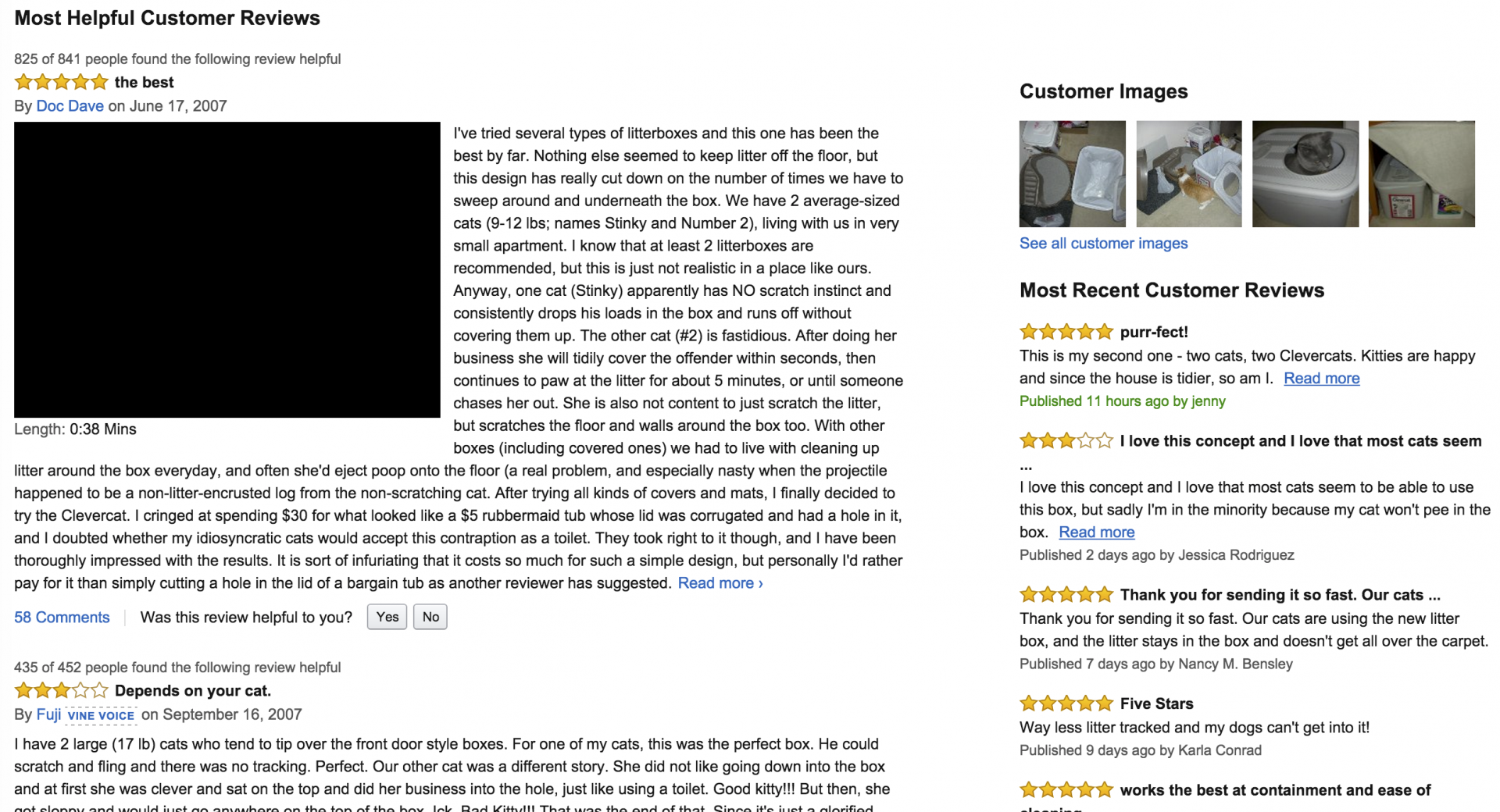 But hold on… that box, looks so similar… yes, a quick google search shows that a lot of people have already figured out that this awesometasticly best cat box ever is essentially a blue tote bin with a hole cut on top.  It's got some extra fancies, but nothing so earth shattering that I'd buy the clevercat outright.
Instructions are everywhere, but you can figure it out by just looking at and envisioning the finished product.  You need a bin with a lid that your cat can fit into.
In my case, I used one of those 18 gallon blue tote bins you can find almost anywhere.  I used a dinner plate as a pattern for the hole, and a utility knife to score and "punch out" the hole:
After that, you just need to get it started by poking a small hole at one spot along the score, then "punch" it out.  Creates a nice clean hole that you can tidy up.
Don't have a pic of it, but as soon as I filled it up with litter and slide it into her usual litter box location, Ryo-Ohki hopped right in, claimed it, and then hopped out.