Backwards Couple
From Ashfork, Az we headed straight for the Grand Canyon.  I loved camping and so does Asa.  We never went camping before but decided to reserve a spot along the south rim.  Reckless?  Mmm… definitely.  We had a habit of breaking all the relationship guidelines in every way, including temporally.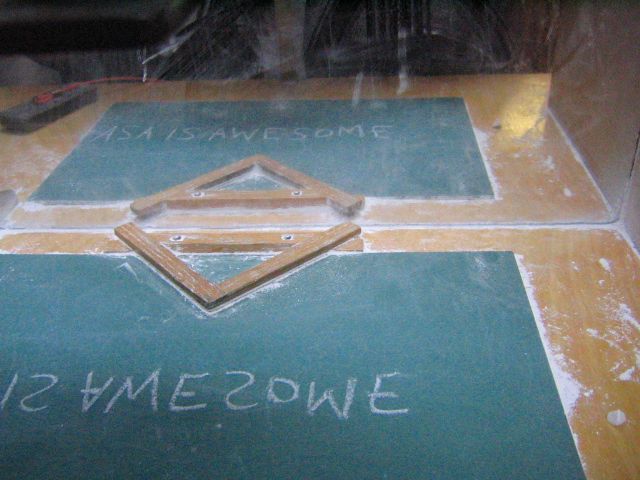 We've been dating less than a year and we've already gotten engaged and began planning activities that skip over big relationship tests like becoming aware of odd habits, the process of moving in together, learning to solve problems together, introducing friends, and making mutual friends.
It had all the makings for complete failure.
Looking back at things 8 years on, I can see now why my friends were all a bit concerned.  If you're following our other series of posts about budgeting for high seas adventures, it's obvious that these vital relationship skills and steps were skipped in the name of adventures in an overloaded wagon.
But that's a whole 'nuther story… onto car camping the Grand Canyon.  It had all the makings for complete failure.
We have so far done pretty ok on the "sit in a car 24/7 with this person you barely know" test.  Now onto the "car camp for the first time by the edge of a canyon with this person you barely know" test.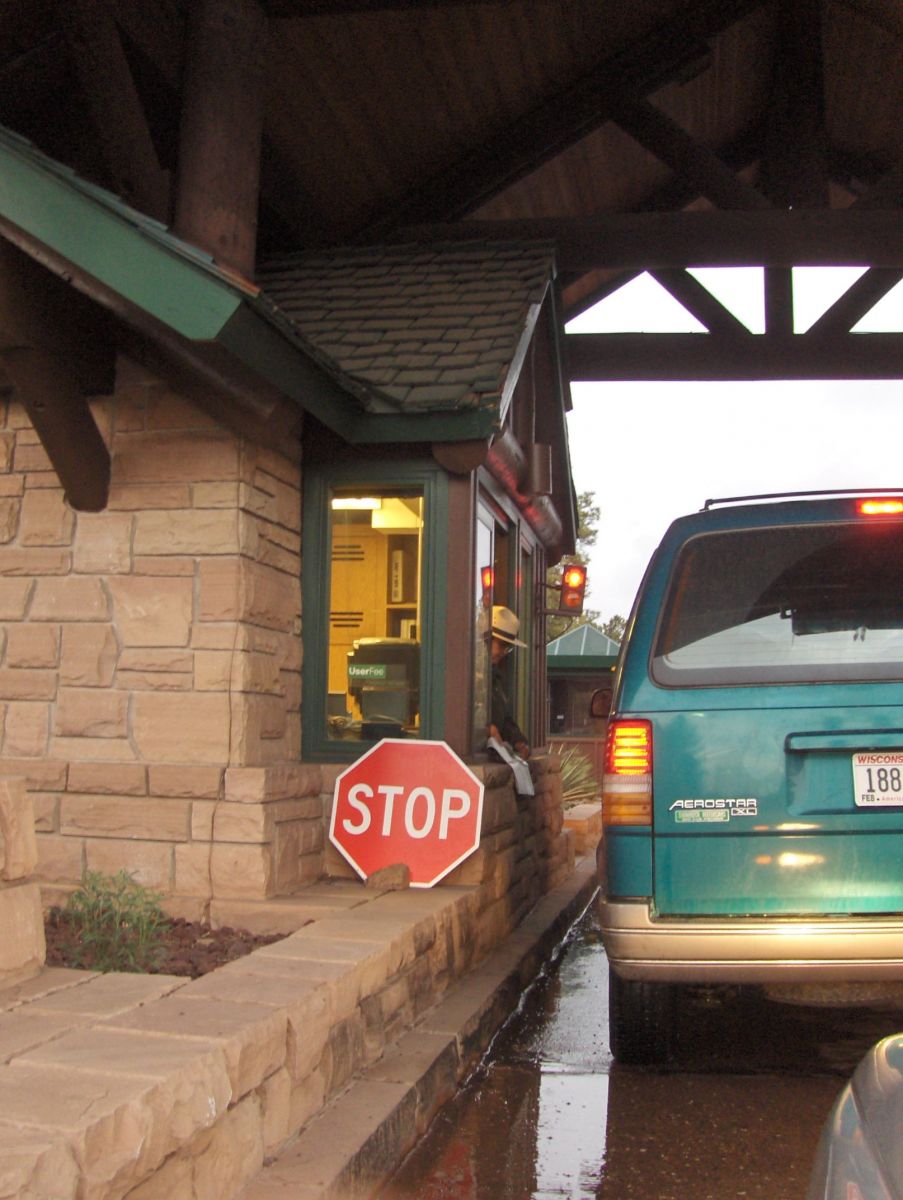 Since we were pretty green with everything that goes with successfully camping (prep, planning, other boring minutia, etc), that lead to all sorts of fun things like sourcing all our camping gear from Walmart based on what was cheapest, dry ice being way more effective than we had anticipated, crows revealing our dirty business, and a march up the rim in a heat wave with little water trying to beat the sunset because we had no lights on us.
Yes, lots of mistakes and blunders.  I'm actually pretty on the fence about revealing how badly I car camped the Grand Canyon – on a personal level as well as in a respecting the park level too.  It was the opening to our first adventure together.  Looking back, a lot of it has been a kind of an omen for our following adventures and why we're being so much more thorough now.
Sorry for the short teaser post.  There's a lot to sort through from the Grand Canyon and I don't want to miss anything like the best showers either of us had for awhile.
---
Asa and I had no particular place to go and no particular place to be.  We just went where we wanted to go.  It was and still is one of the most favorite times of our lives.  Parts 1, 2, 3, 4, 5 (Coming Soon)