This is just a quick post to get the category started, but I think that the cat's now out of the bag… We're Going To Florida!!!
It's been getting harder and harder to keep it between us as we've been making those incrementally small decisions… I've been looking up RV's, Asa's been looking at Apartments in Miami.
But eventually, one of those questions was "when's a good date for us to go?"
For that, we used a process of elimination.  We knew it had to be at the end of the month to sync up with our rent.  And to that, we had to decide on whether it was worth it to break our lease and pay the fine.  Called the Apt manager and after first being told that our lease was up last year in May, and subsequently getting my hopes up, corrected herself and said that our lease isn't up until end of June.  Balls.  :(
30-Day Notice to Vacate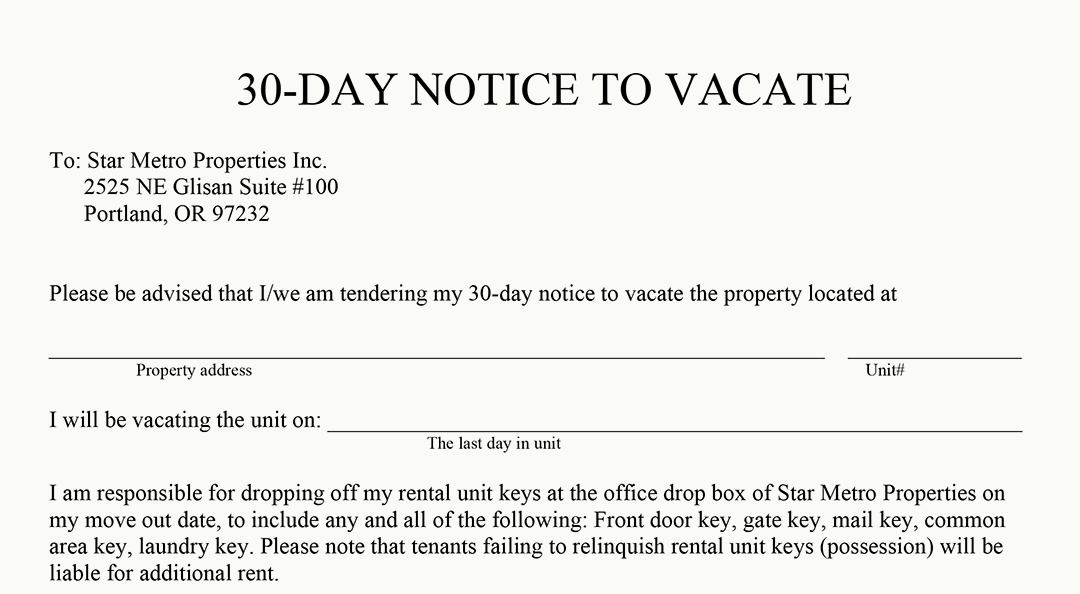 Fortunately, they've been accommodating as the law would allow, and have offered to split the lease breakage fee into three payments.  That'll definitely help ease the pain and stress of having to figure out how to come up with the money before leaving.
In any case… to continue along that line of reasoning, our move out date had to be at the end of a month, and if we were going to buy out of our lease, then it'll have to be soon enough for us to ultimately save money.
That basically left us with a choice of March or April.  Any later and we might as well stick around, and any earlier and we just won't have enough time.
So, Asa and I decided on March 1st.  Which means… our last day in Portland will be February 28th, 2015… and we expect to arrive in Florida around May 2015.  How fitting… that's just about 8 years to the month that Asa and I set off the first time (i'm still working on completing that series… lots to sort through).
41 Days Until Our Move On Date
So, with that being said… now that our days are numbered, a lot has happened and in quick succession.  Asa's notified work with a very generous 6 week notice which I believe is unheard of in today's workplace because she really wants to do as much as she can to ease the transition for her coworkers and her customers, we've spoken with Asa's dad and aunt Robin to use their address as a temp address, started researching apartments with the intent to rent, started seeing friends for our "last chance to hang out and do those things" type things, talking nightly about logistics, how do we accommodate Ryo-Ohki?, etc…
Stay tuned, Feb 28th is coming at us faster than we know.