In all the excitement, we both forgot to put up at least a quick post to thank Dad, Uncle Rick, and Aunt Robin for everything!  It's so true about what they say about southern hospitality.
When we pulled into Gainesville where Asa's family lives, we were welcomed with open arms.  They were all so generous in helping this scrappy couple from Portland get resettled here in Florida to continue our boat search.
From my first southern birthday party, shooting pool in a legit pool hall, my first taste of fried gator, late night thunderstorms, to waiving to everyone like a local, the experience and everyone here's awesome.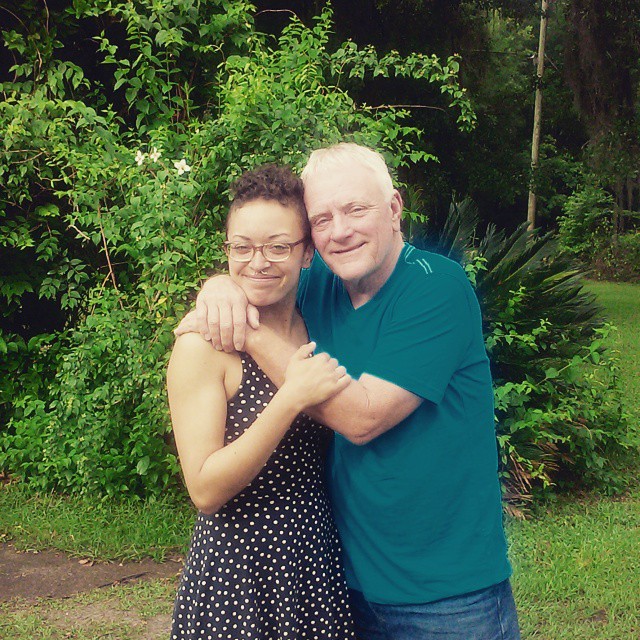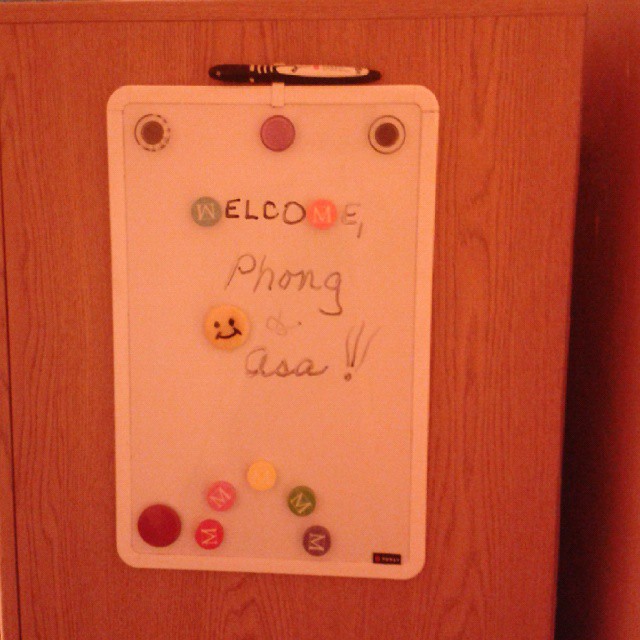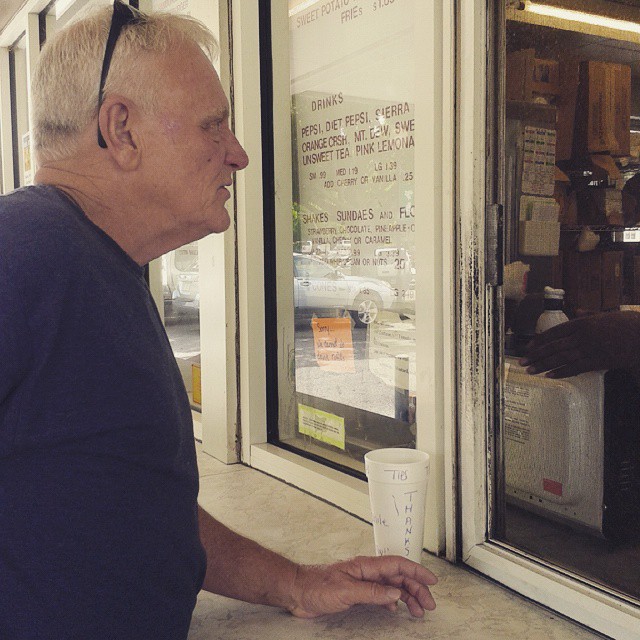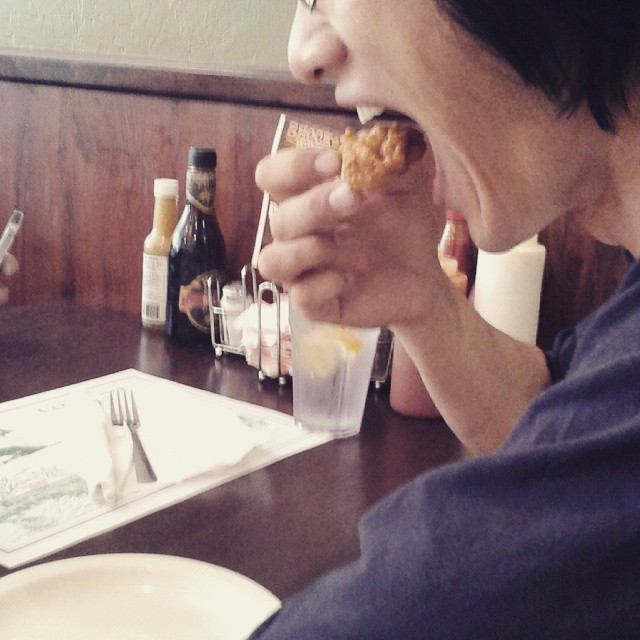 We really couldn't have done this without your support!
And also didn't know Uncle Rick and Aunt Robin were total pool sharks…